We will have our first day of picking on Wednesday, June 21. We will open at 8am. We plan to be open all day, conditions permitting.
It looks like a lovely crop, and we will have picking all week. Check back here for days and times. We are always closed on Sunday.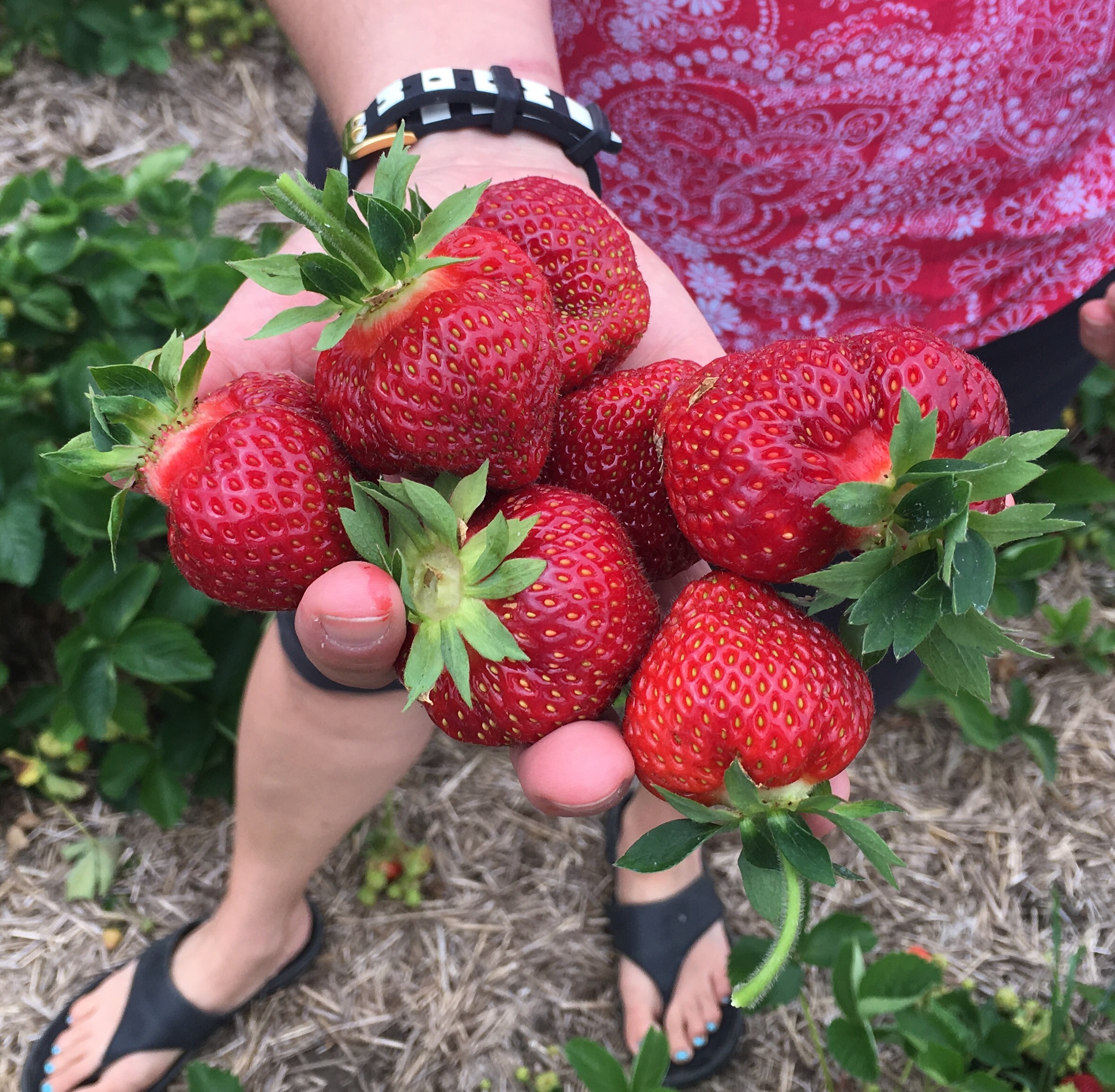 Our pre-picked berries will be limited until our pickers are finished school!